Adventskalendertörchen #6: Admin Nikolaus Extravaganza
Thu, 06. Dec 18
When?
Date: Thursday, 06. December 2018
Time: 20 o'clock
Where?
Location: https://www.twitch.tv/nerdpolforum
Street:
Zip and city:
Info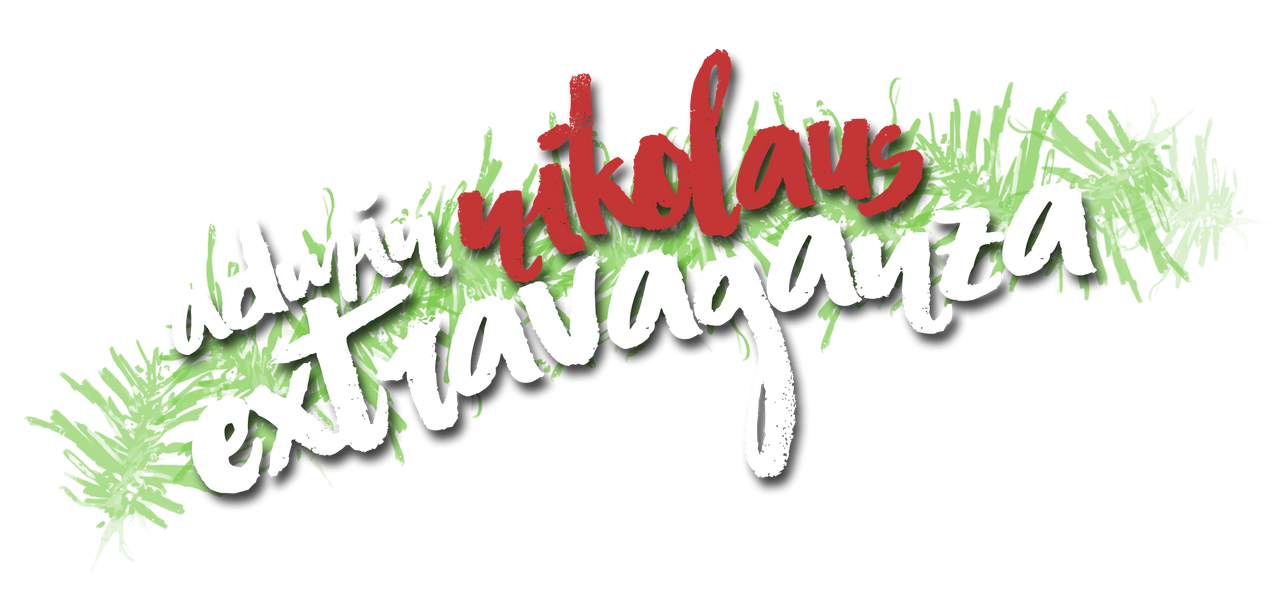 Löffel und die Community überraschen die anderen Admins mit nem Oneshot.

Mehr Infos sind Topsecret:

Können aber in der Geheimakte "Löffels Twitchkanal" eingesehen werden. 

Aber PSSSSST nicht den anderen Admins verraten!





Participants confirmed (4)
Written by koali.
Comments
No comments yet.
Add comment
You have to be logged in to write a comment.